Popular CBD Dog Treat Recipe For Pain Relief
Visit Channel:
We want to do everything we can for our dogs who experience pain. Switch out your regular dog treats for these natural pain-relieving biscuits with healing herbs and CBD (cannabidiol). This grain-free, preservative-free recipe includes herbs to reduce pain, inflammation and stress.
Show More
Show Less
Recommended Videos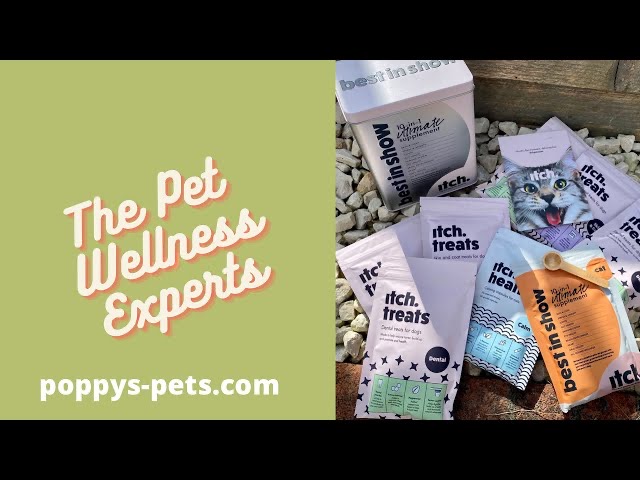 2:39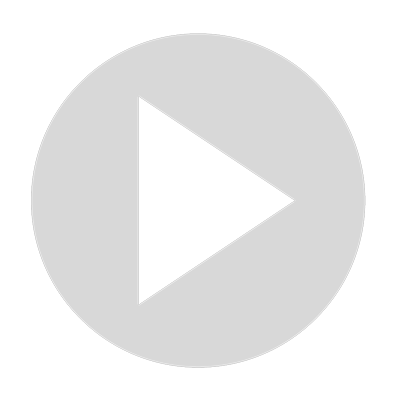 Pet Wellness UK_ Calm Your Cat. No Grain Dog & Puppy Treats. Dog Treats for Intolerances
994 views · Aug 20, 2022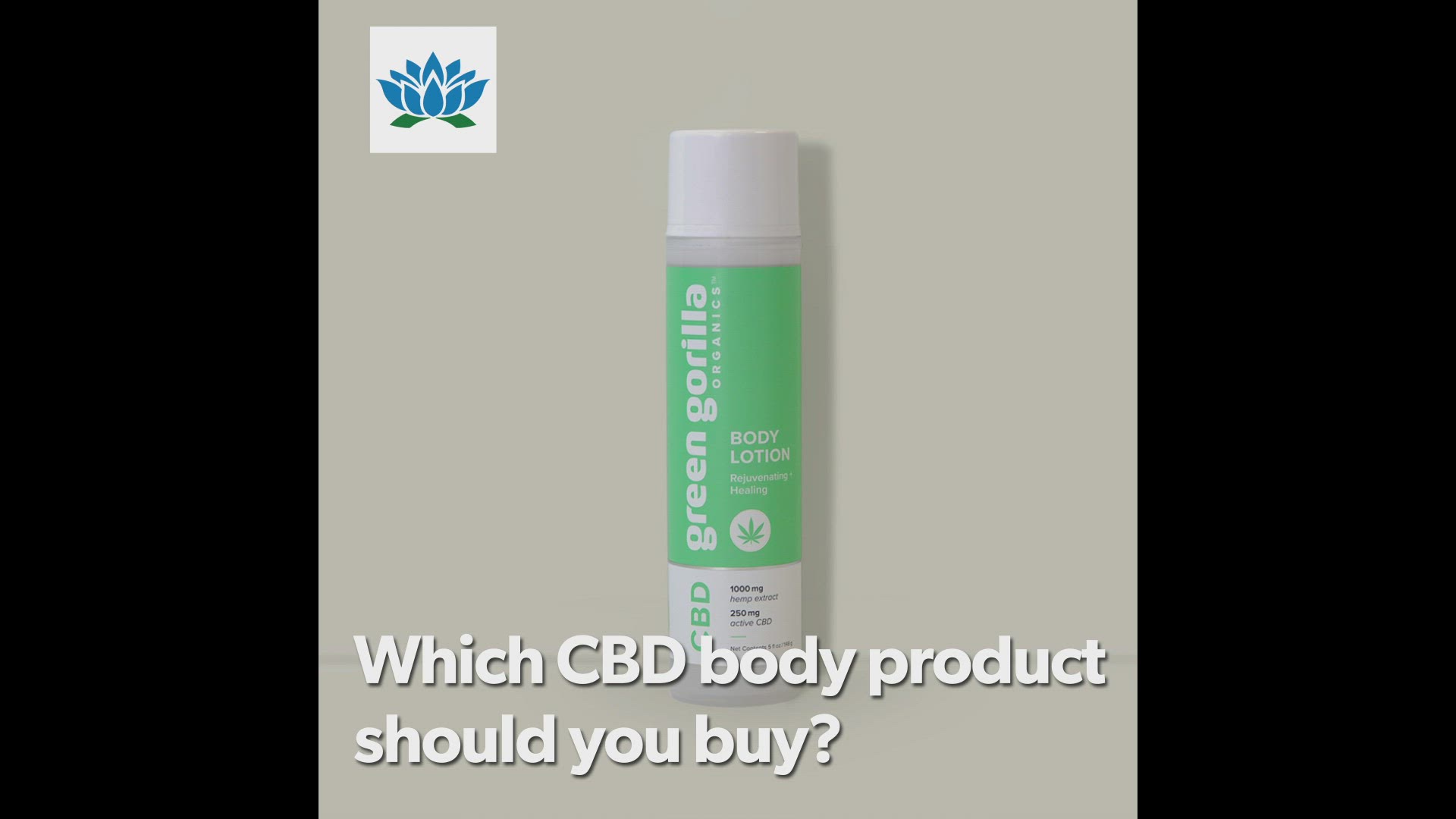 0:29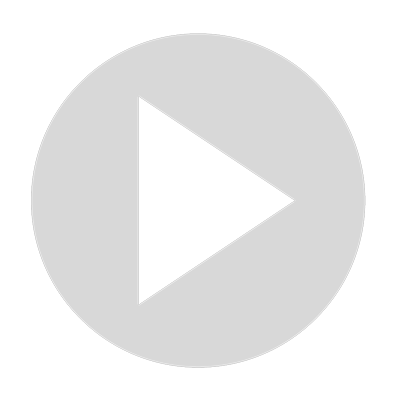 CBD Body Care to Nourish Your Largest Organ
0 views · Nov 23, 2020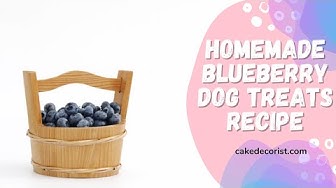 5:15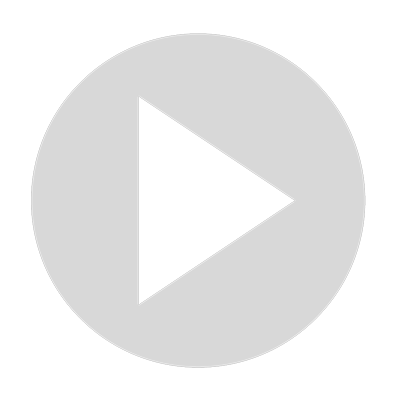 Homemade Blueberry Dog Treats Recipe
648 views · Jan 20, 2022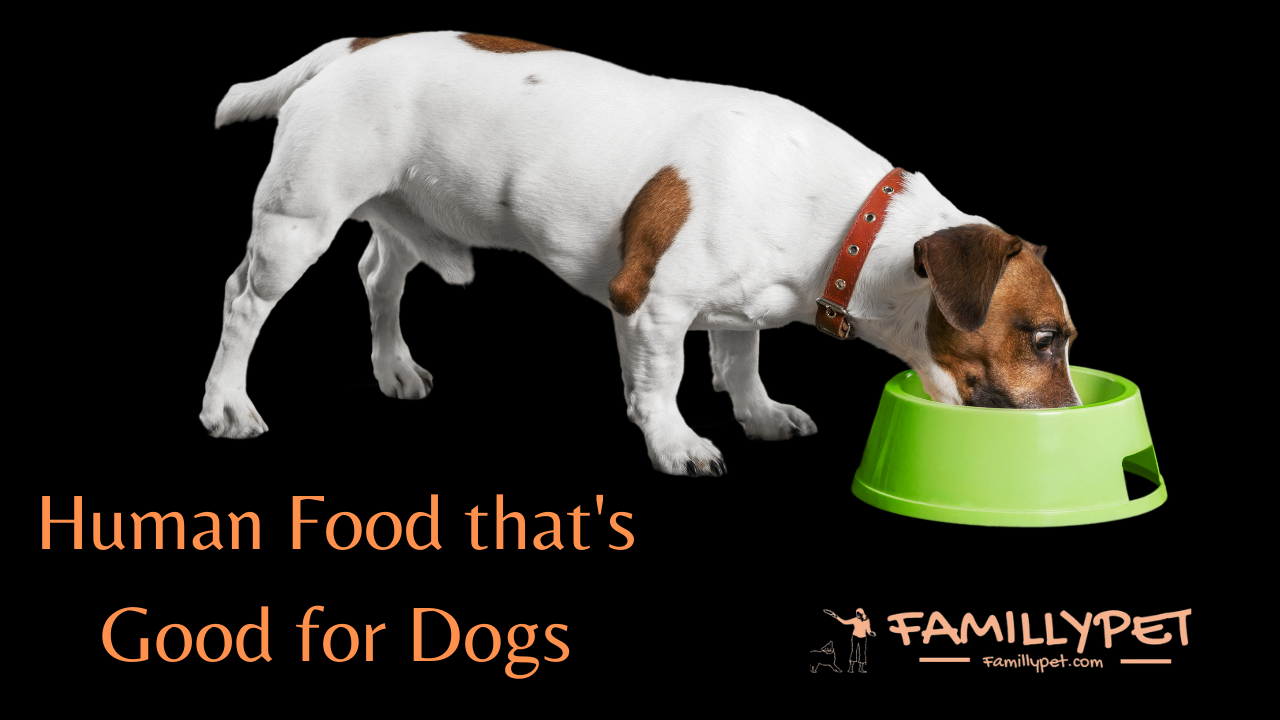 8:29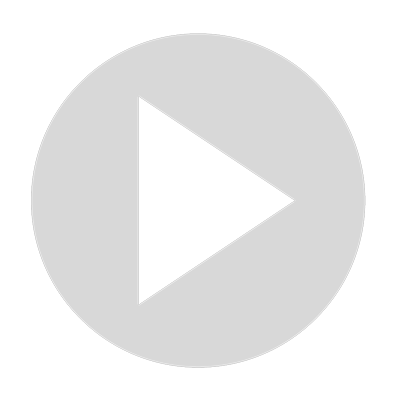 What do dogs love to eat ?
3K views · May 27, 2021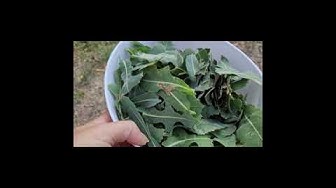 6:48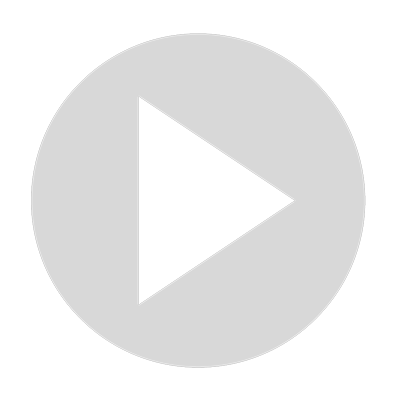 Homemade Pain Relieving Medicine (Wild Lettuce)
37 views · Feb 1, 2022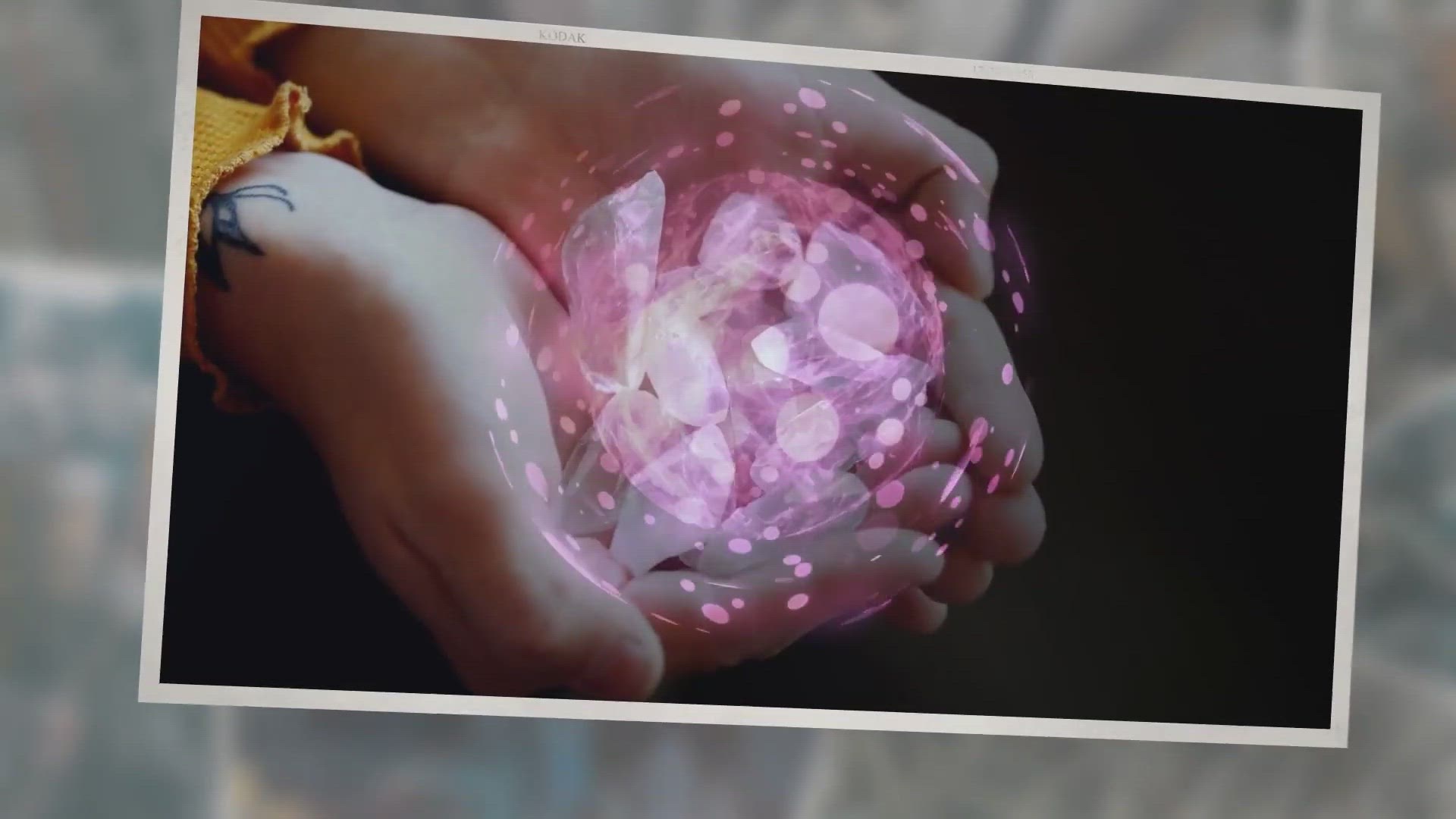 4:58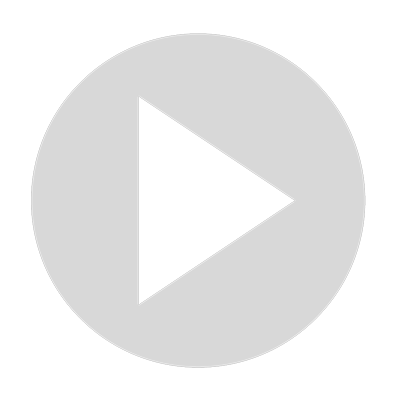 Reiki for Dogs with Anxiety and Stress
73 views · Aug 29, 2022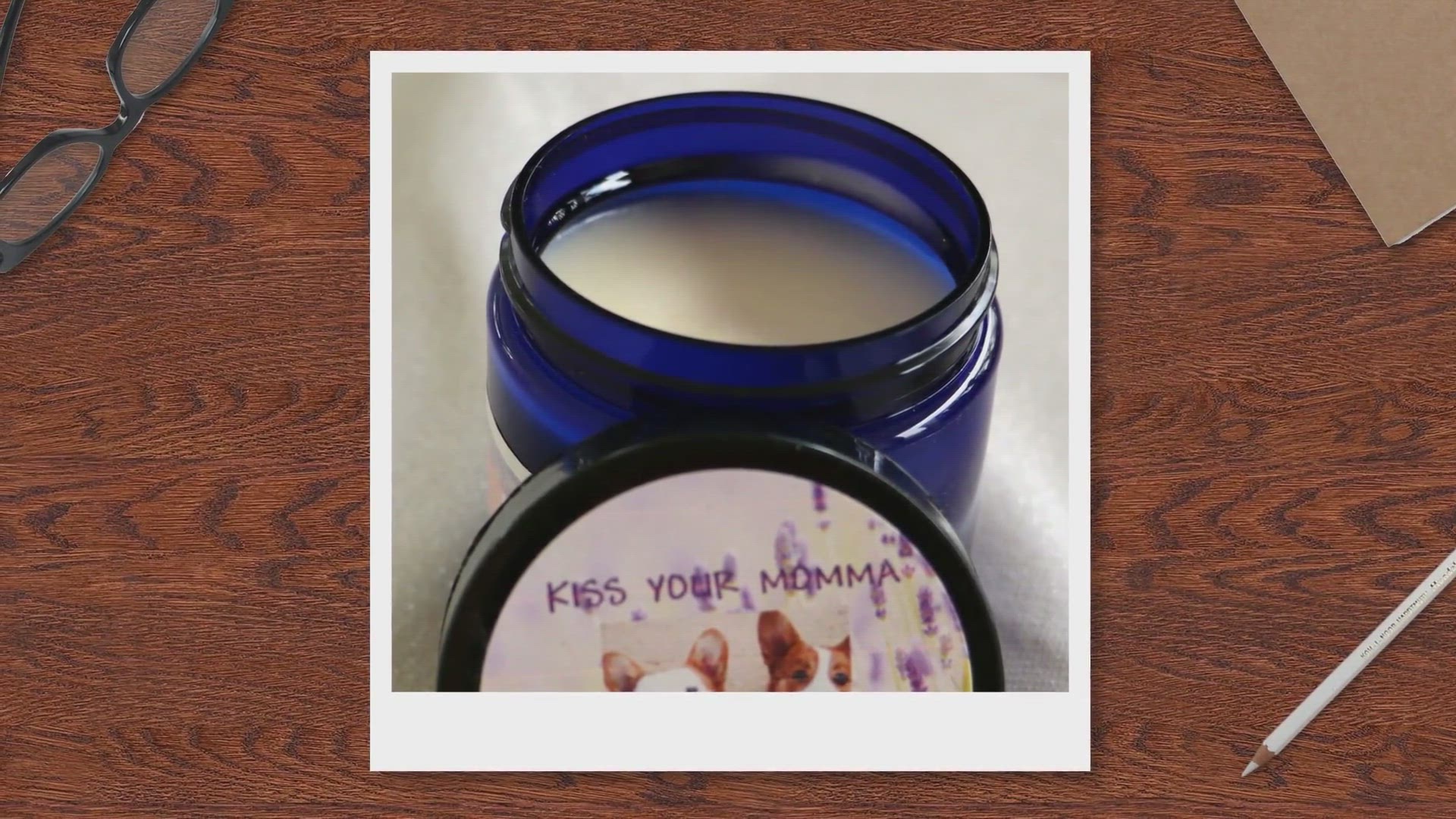 5:50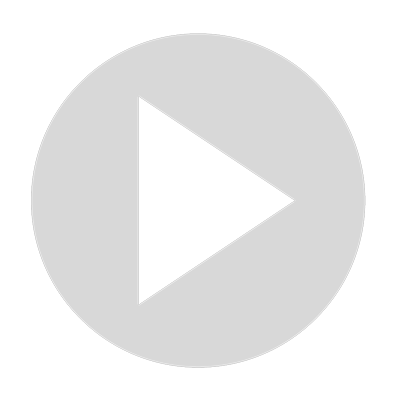 DIY Lickable Dog Paw Balm Soothing Recipe - SHTFPreparedness
8K views · Nov 25, 2021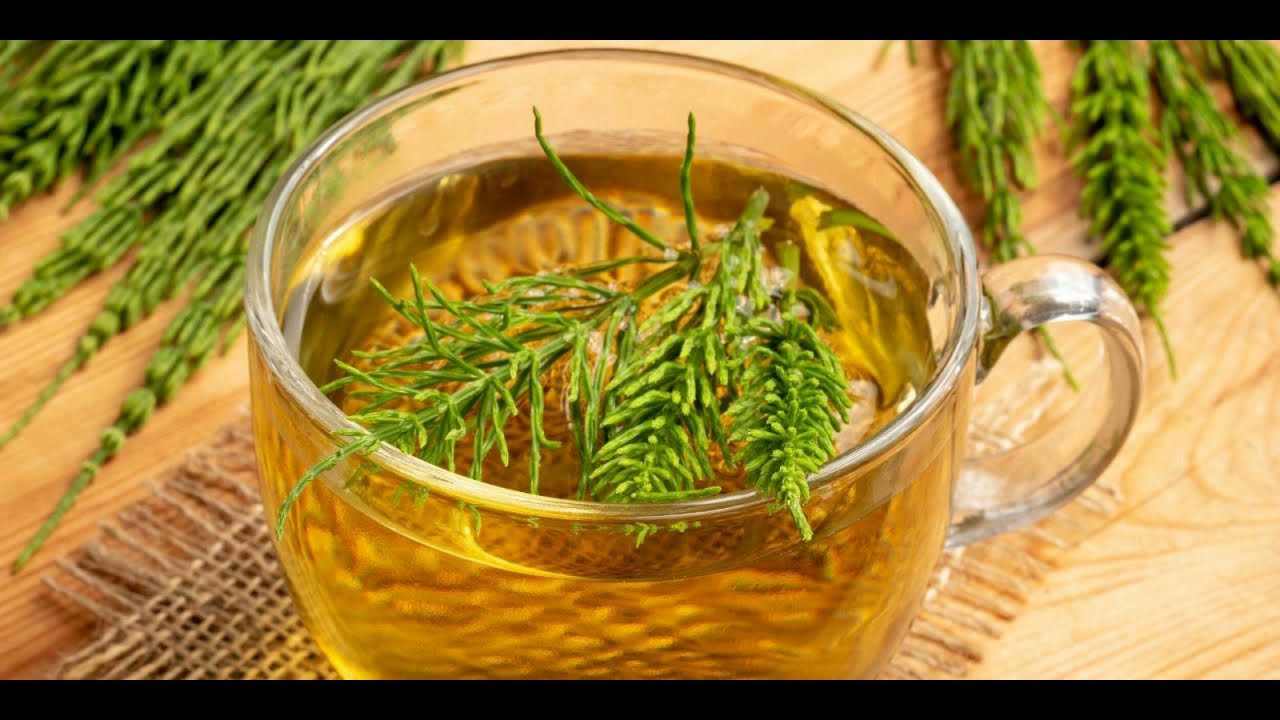 3:25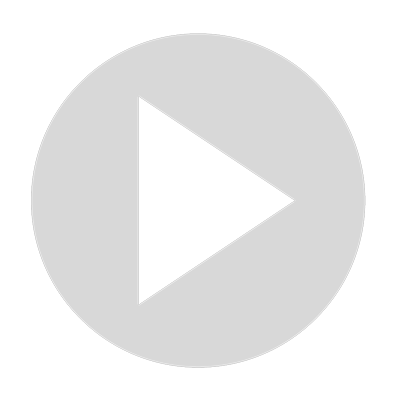 Horsetail Tea, Super 6 Benefits of This Beverage
48 views · Aug 9, 2022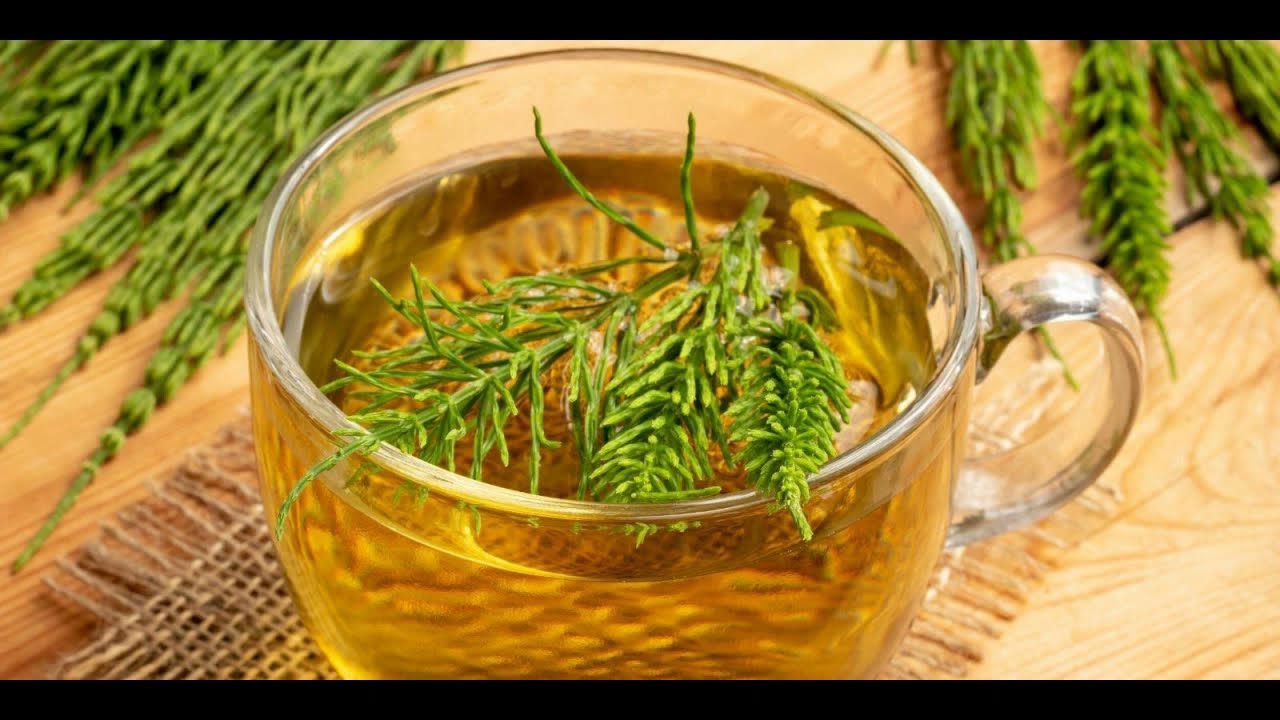 3:25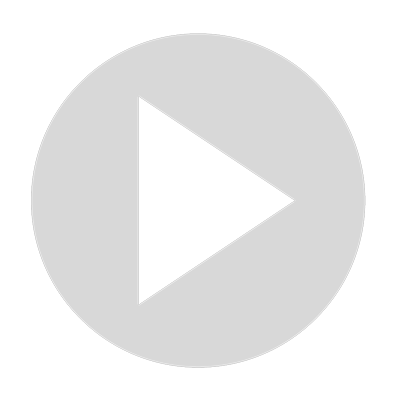 Horsetail Tea, Super 6 Benefits of This Beverage
15 views · Aug 9, 2022