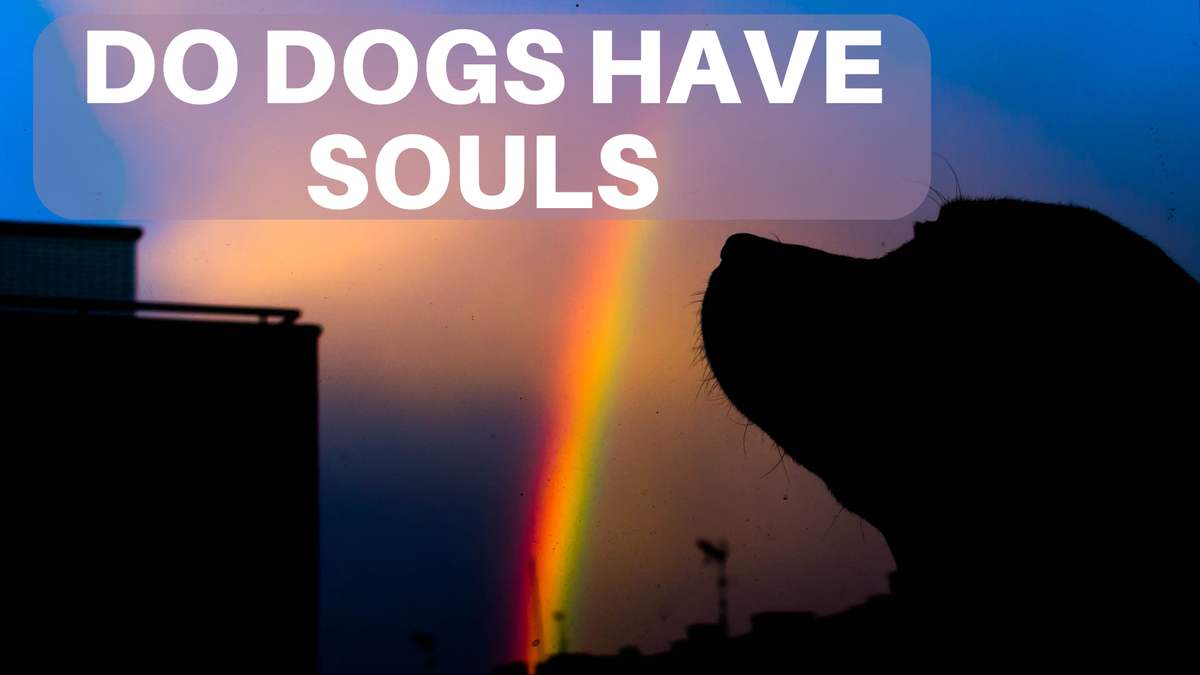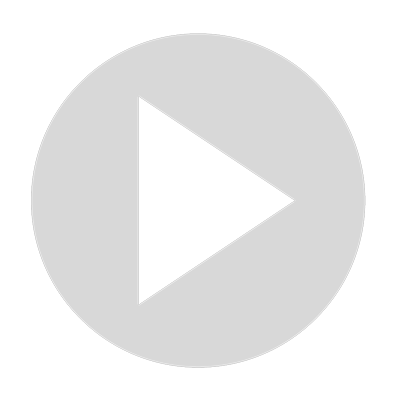 Do Dogs Have Souls? 7 Ways You Know
Visit Channel:
Dogs do have souls. The word "animal" itself is derived from the Latin word "anima", meaning "soul". Theologians, biologists, psychologists, animal communicators and pet parents have pondered the spirituality of dogs for thousands of years, and it is clear that the essence of a dog is his loving, healing soul. 

Show More
Show Less
Recommended Videos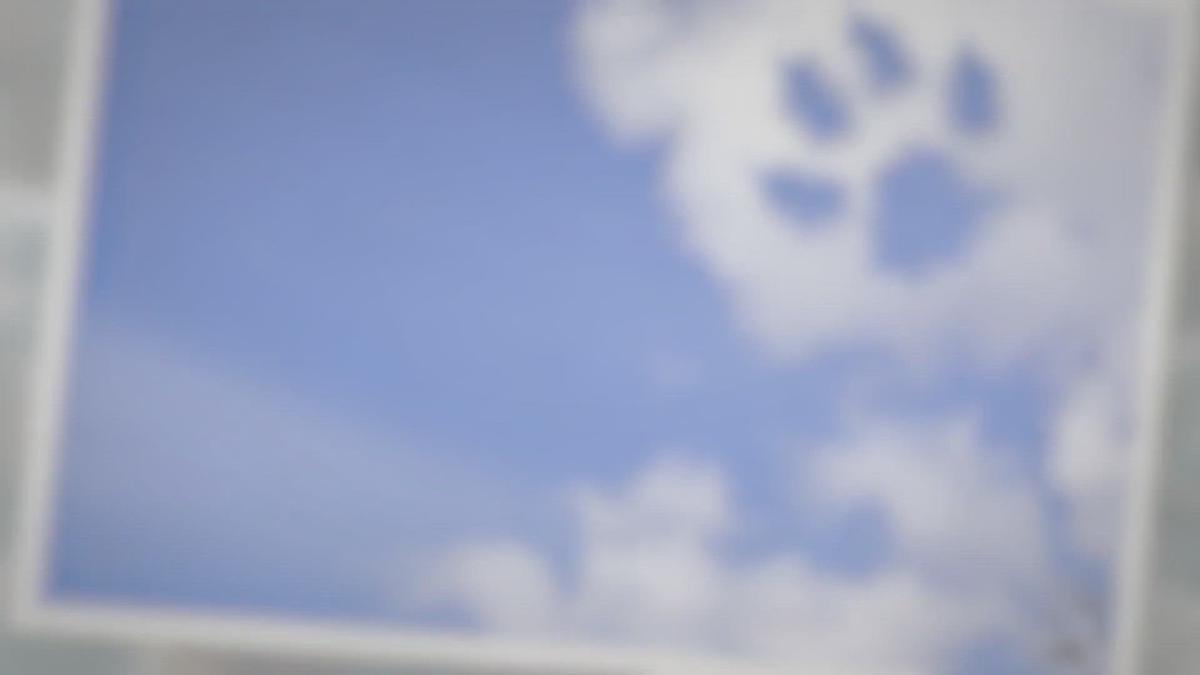 7:50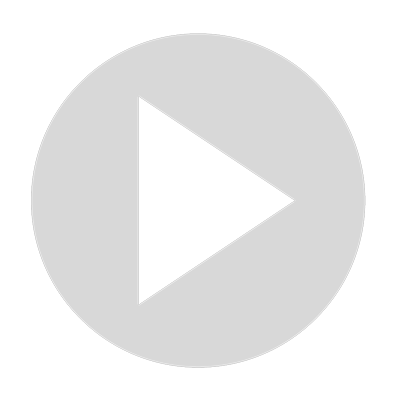 Do Dogs Have Souls? 7 Ways You Know | Healing Fur Souls
0 views · Sep 26, 2022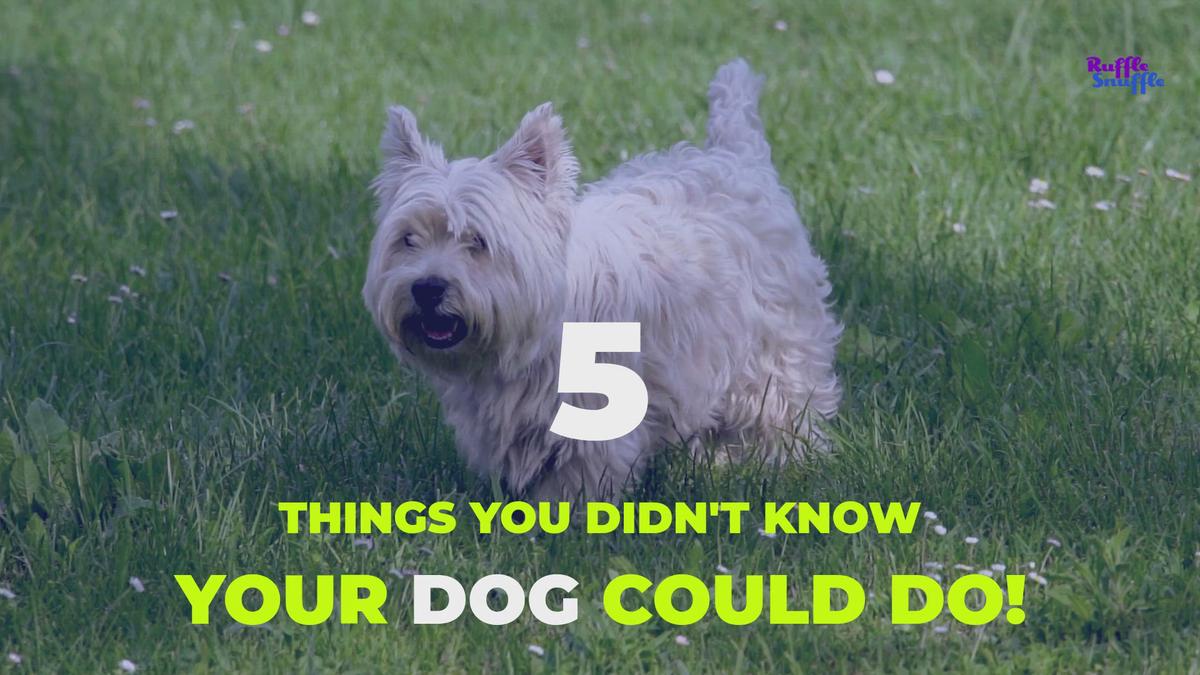 0:54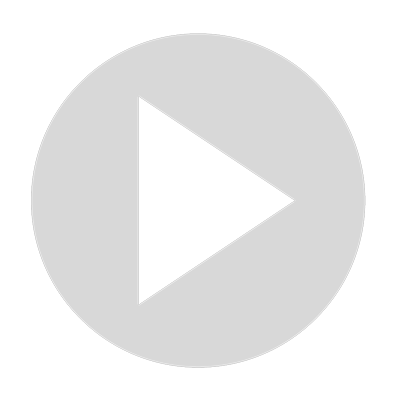 5 Things You Didn't Know Your Dog Could Do!
9K views · Nov 10, 2021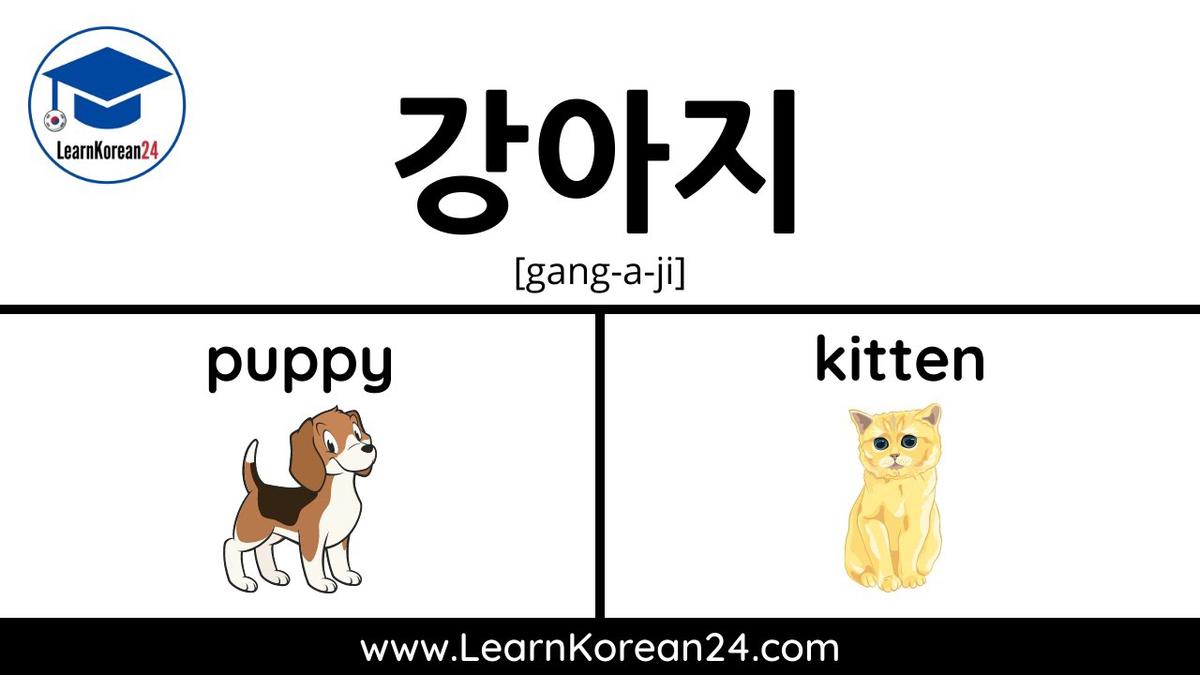 3:09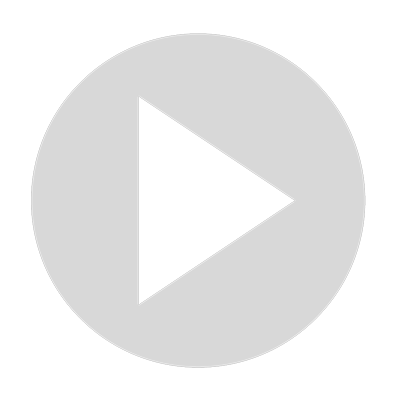 Pets In Korean | Korean Vocabulary Practice Exercise
408 views · Oct 1, 2021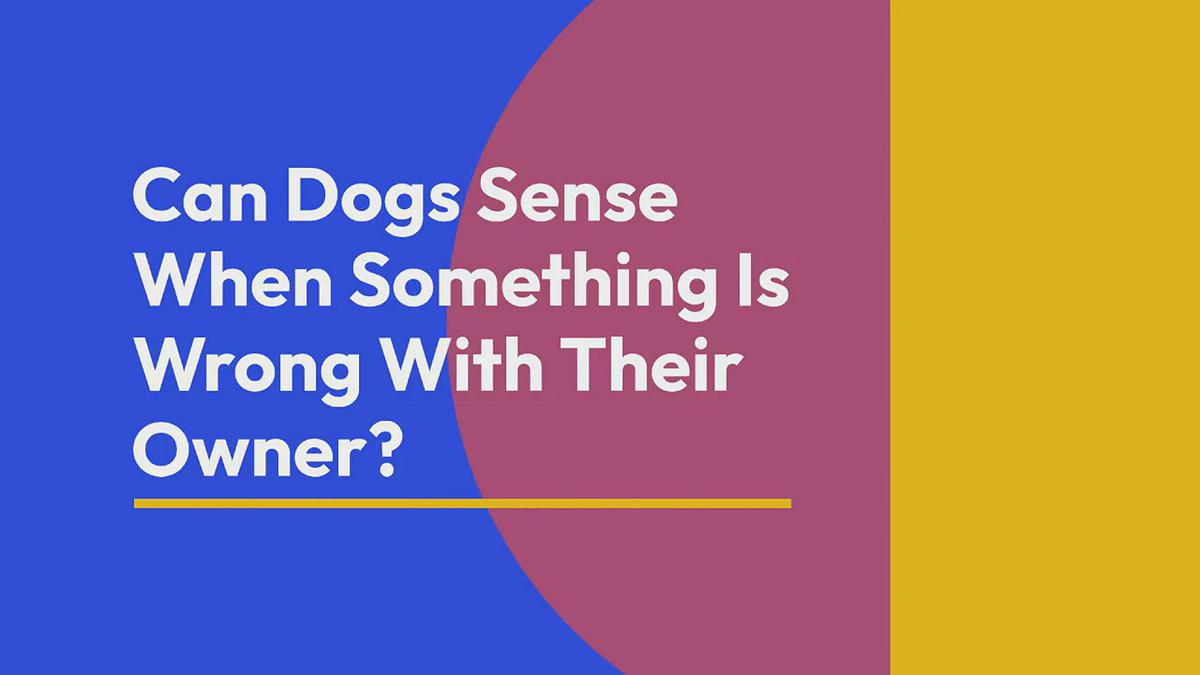 0:50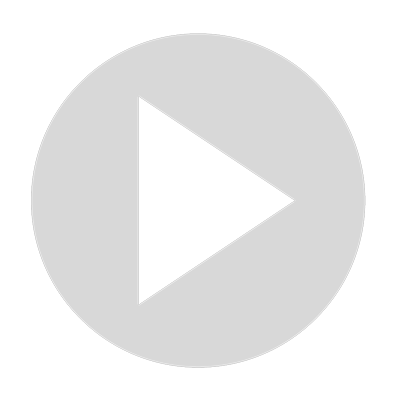 can dogs sense when something is wrong with their owner
82K views · Feb 14, 2022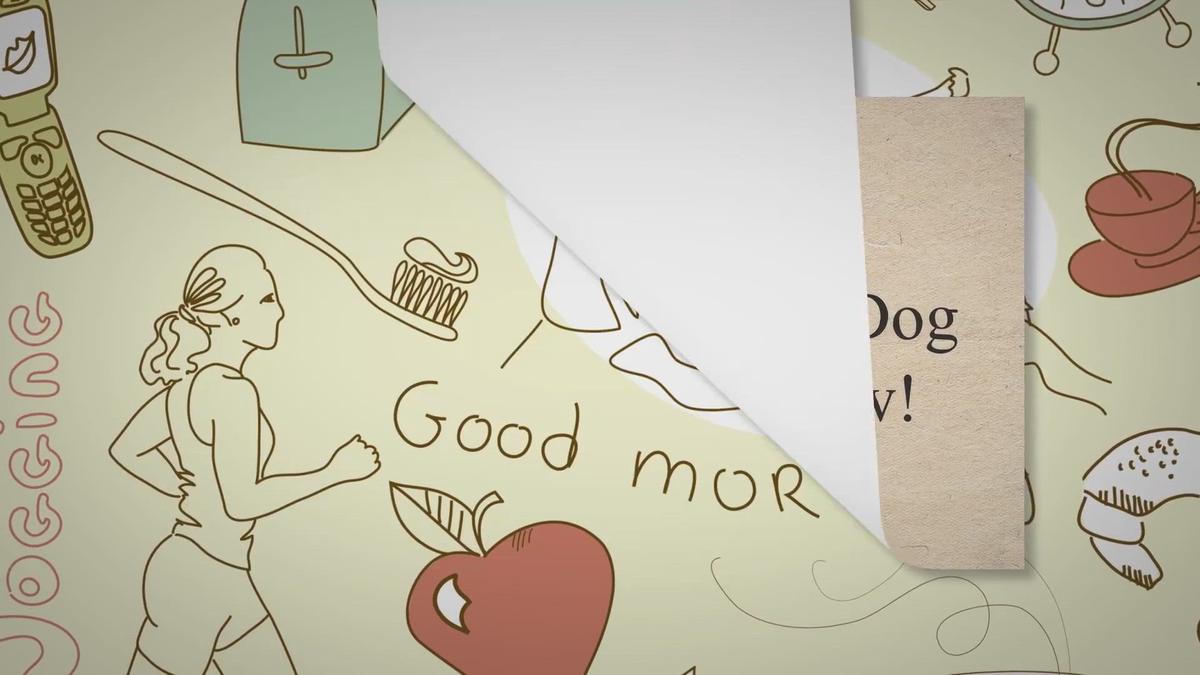 4:15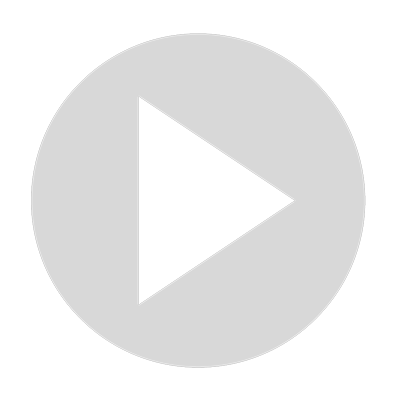 5 Scientific Facts All Dog Owners Should Know!
2K views · Aug 2, 2022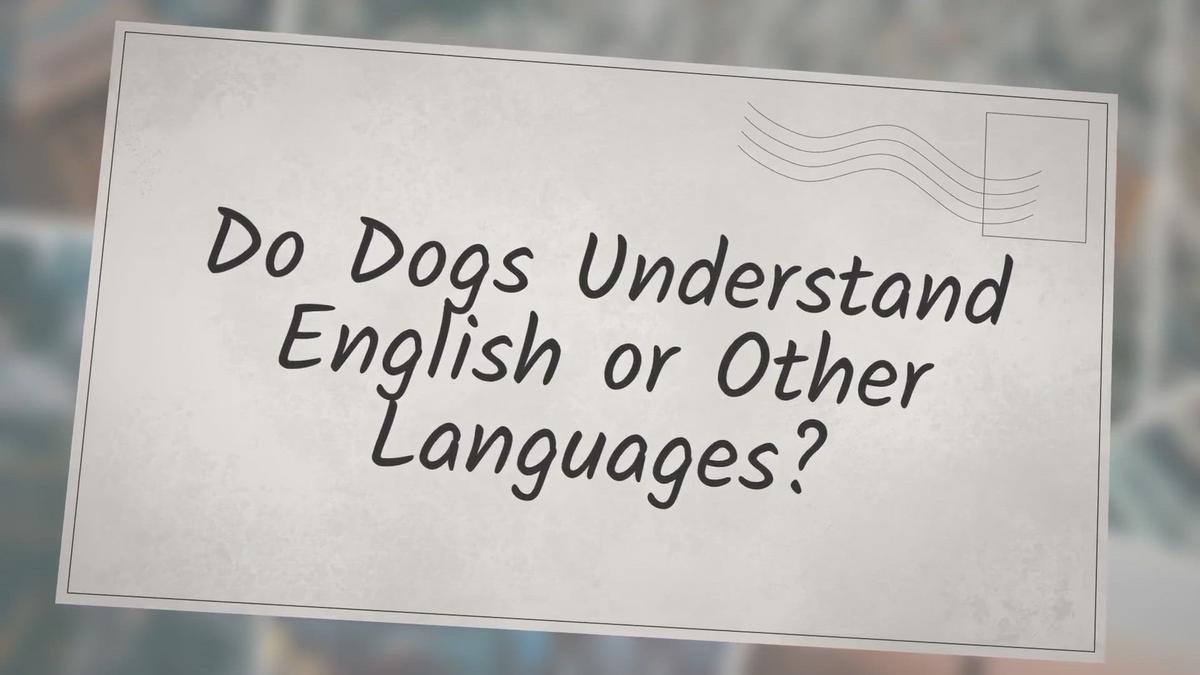 5:58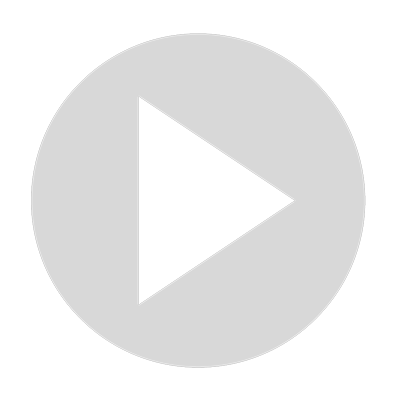 Do Dogs Understand English or Other Languages?
0 views · Sep 23, 2022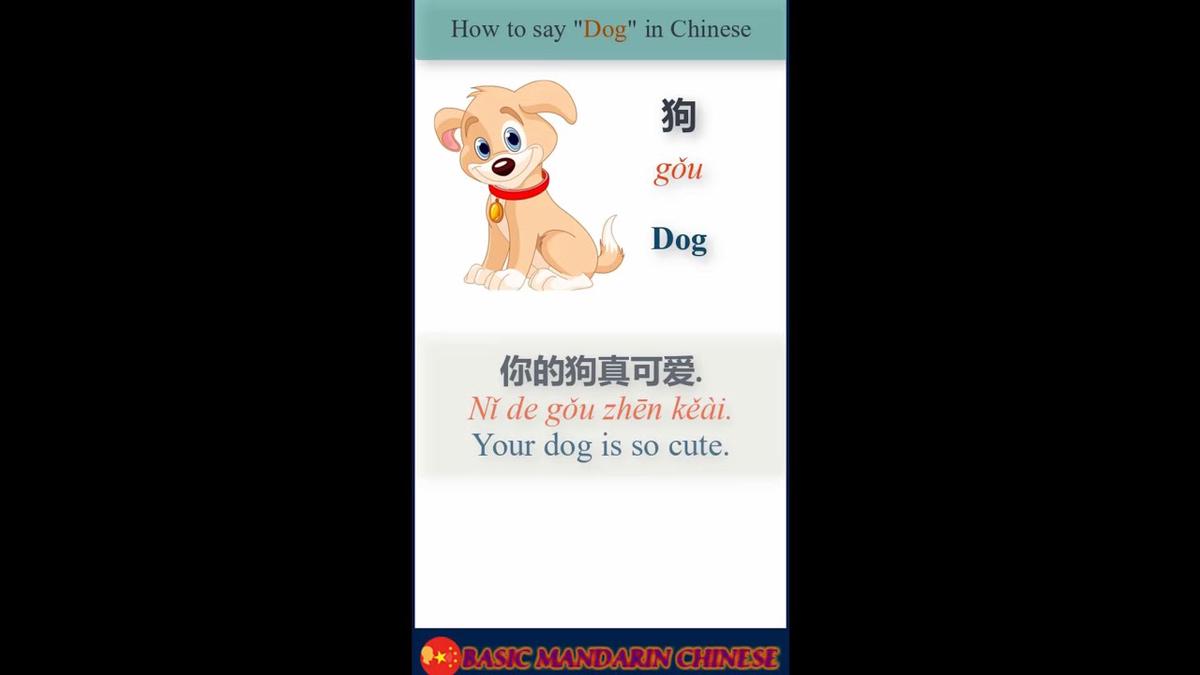 0:54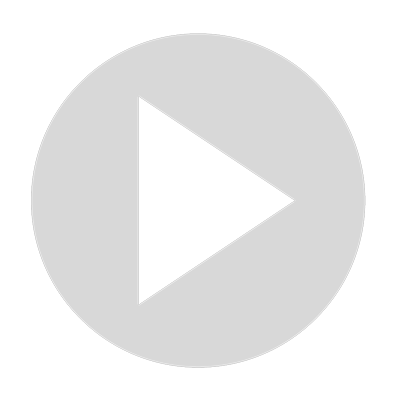 How do you say Dog in Chinese | English to Chinese #shorts
82 views · Aug 3, 2022
4:53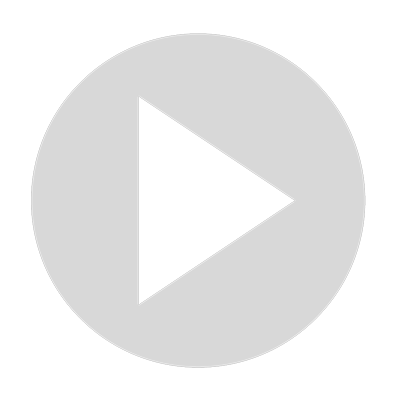 How do you Love a Dog? / Honoring Someone Closest to Your Heart
0 views · Aug 29, 2022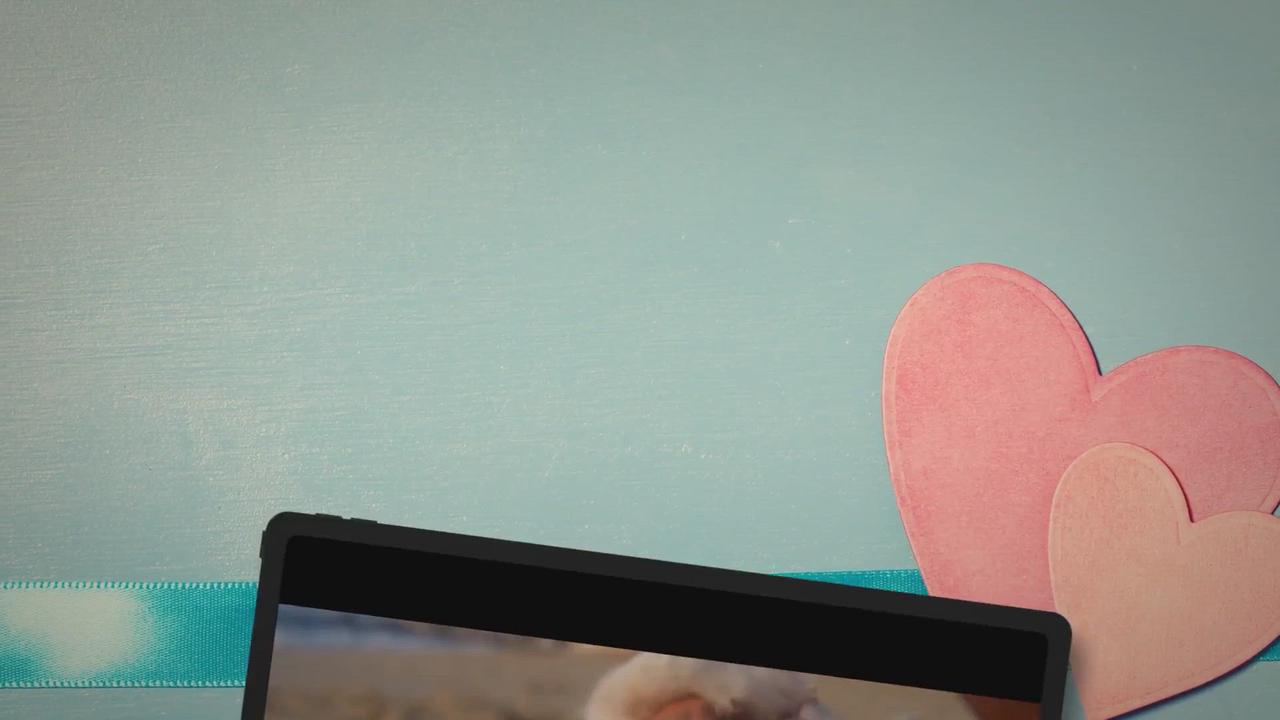 4:53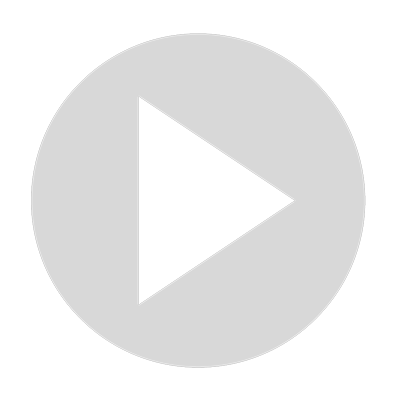 How do you Love a Dog? / Honoring Someone Closest to Your Heart
0 views · Sep 16, 2022