The Ultimate Guide to Healing Crystals for Pets
Visit Channel:
When specific crystals are used near animals, we can notice subtle, positive transformations in areas like stress, pain, focus, bonding, attention and confidence. When we know how to use crystals therapeutically, we can support the physical, emotional and spiritual health of our beautiful Fur Souls.
Show More
Show Less
Recommended Videos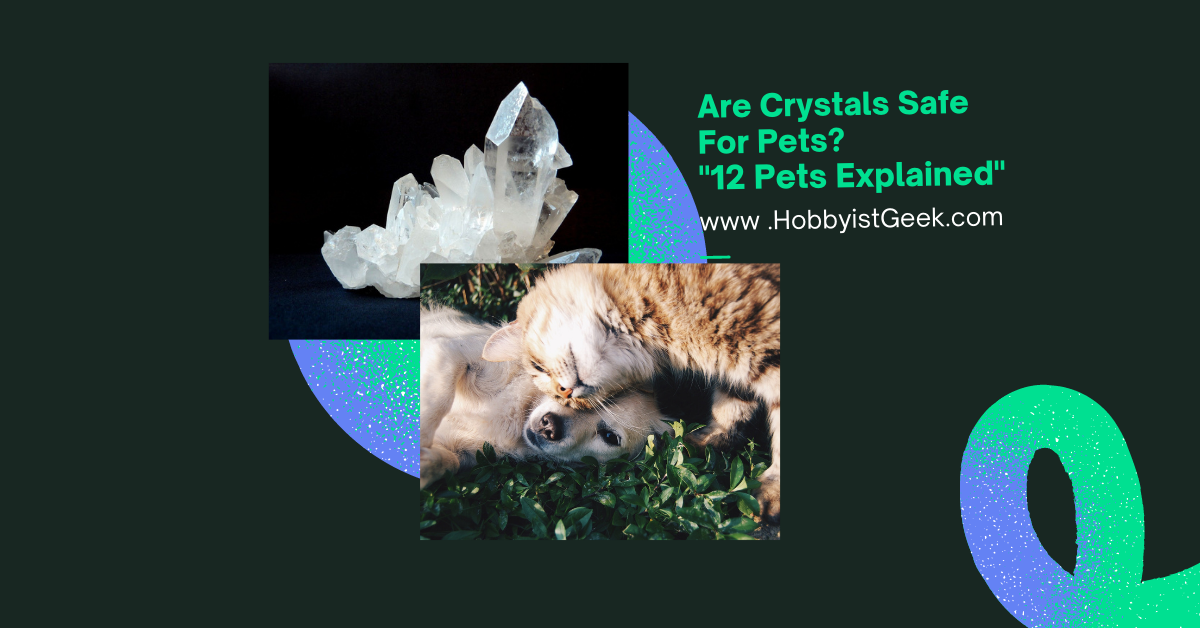 0:46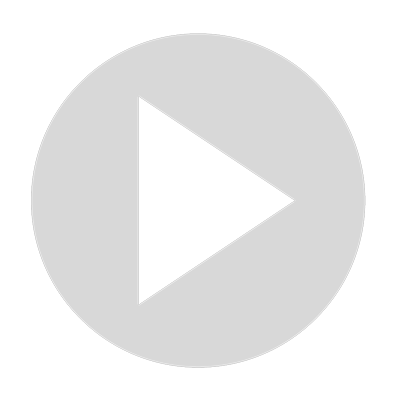 Are Crystals Safe For Pets?
266 views · Nov 14, 2021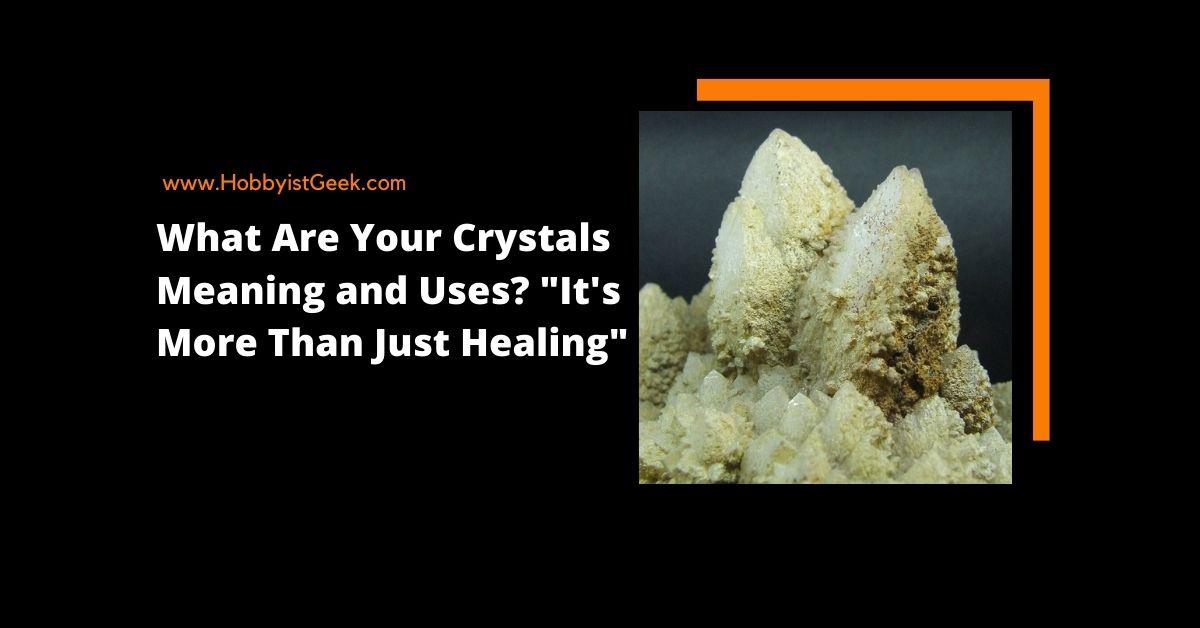 0:43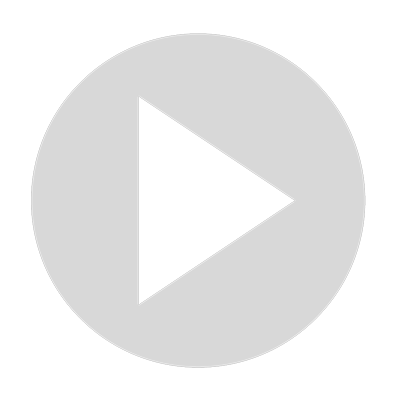 What Are Your Crystals Meaning and Uses? "It's More Than Just Healing"
0 views · Nov 27, 2021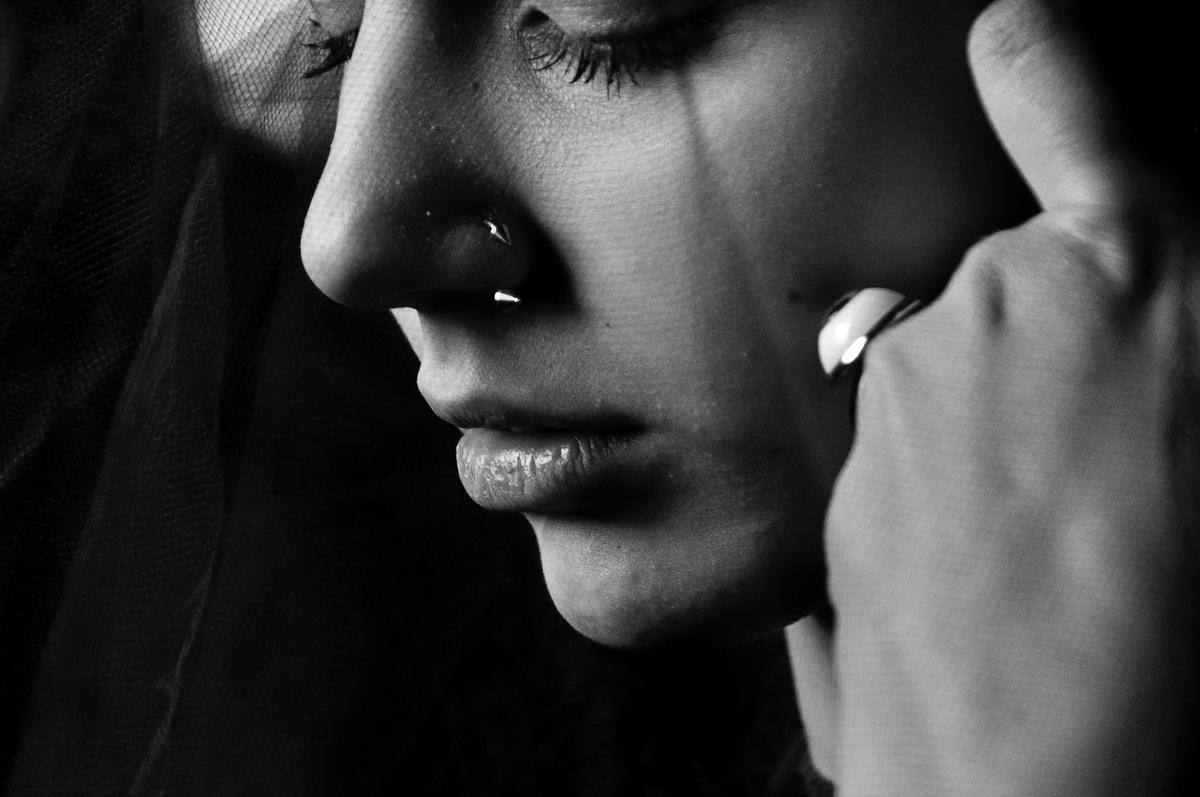 0:48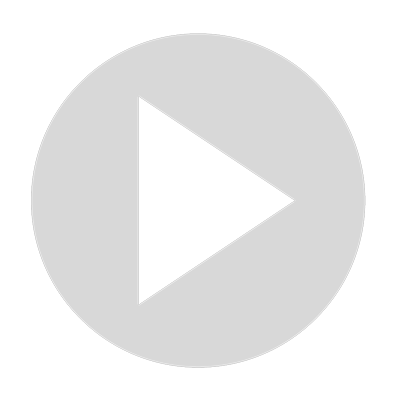 24 Best Crystals For Mental Clarity And Focus
9 views · Nov 14, 2021
2:36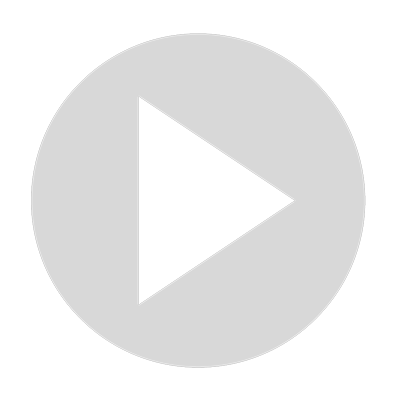 The Heaven's Stone: The Magic of Sapphire -- Crystal Meanings and Uses
599 views · Aug 3, 2022
3:41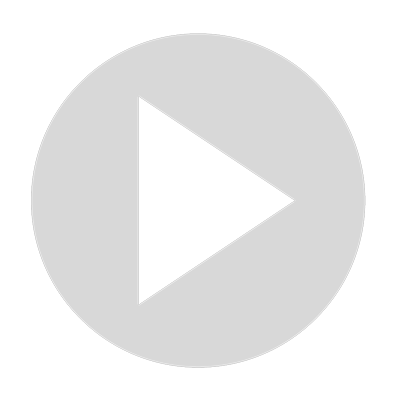 The Transformation Stone: The Magic of Malachite -- Crystal Meanings and Uses
235 views · Aug 3, 2022
1:21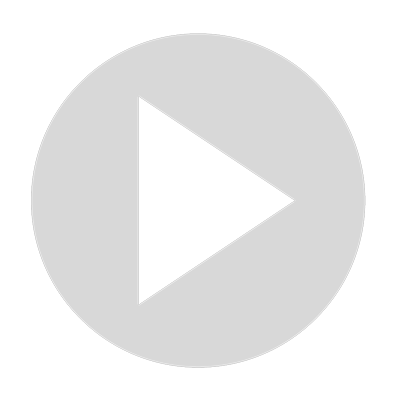 The Clarity Stone: The Magic of Golden Labradorite -- Crystal Meanings Meaning and Uses
127 views · Aug 3, 2022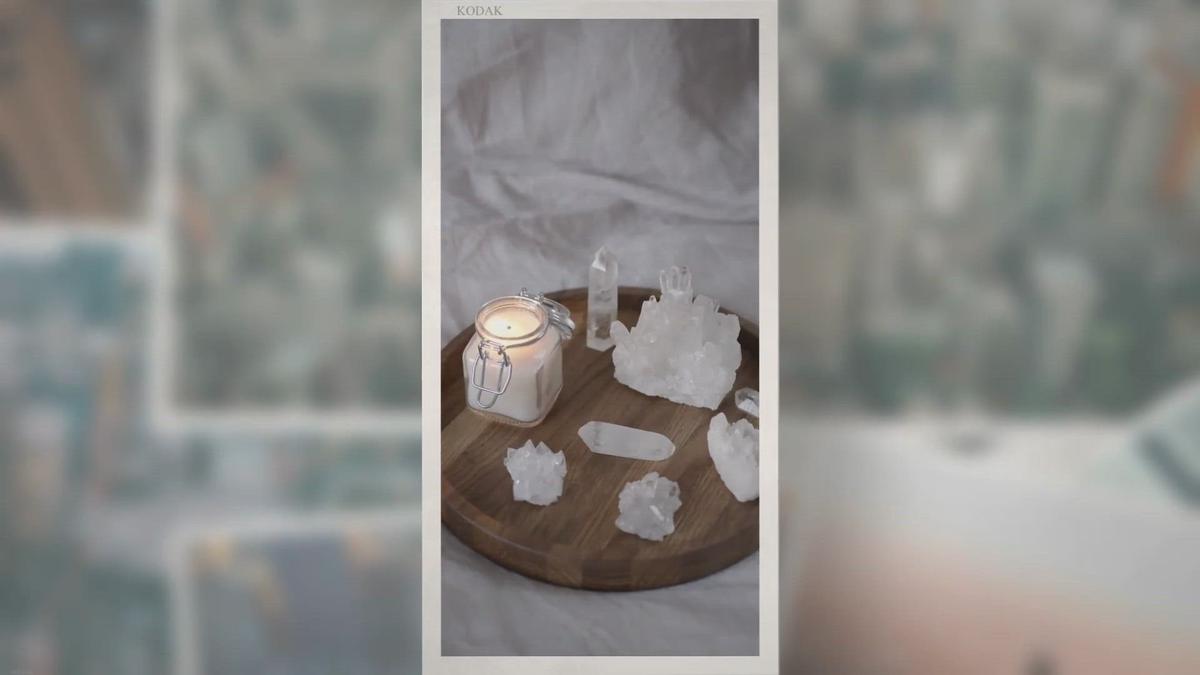 4:31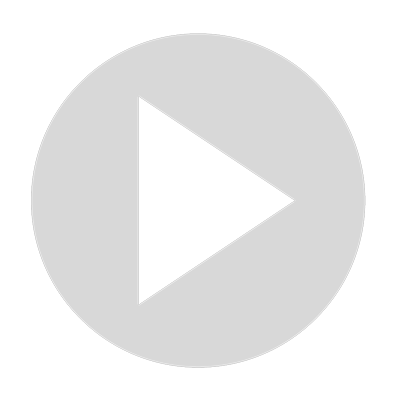 HEALING CRYSTALS: Essential Knowledge For Beginners
0 views · Sep 19, 2022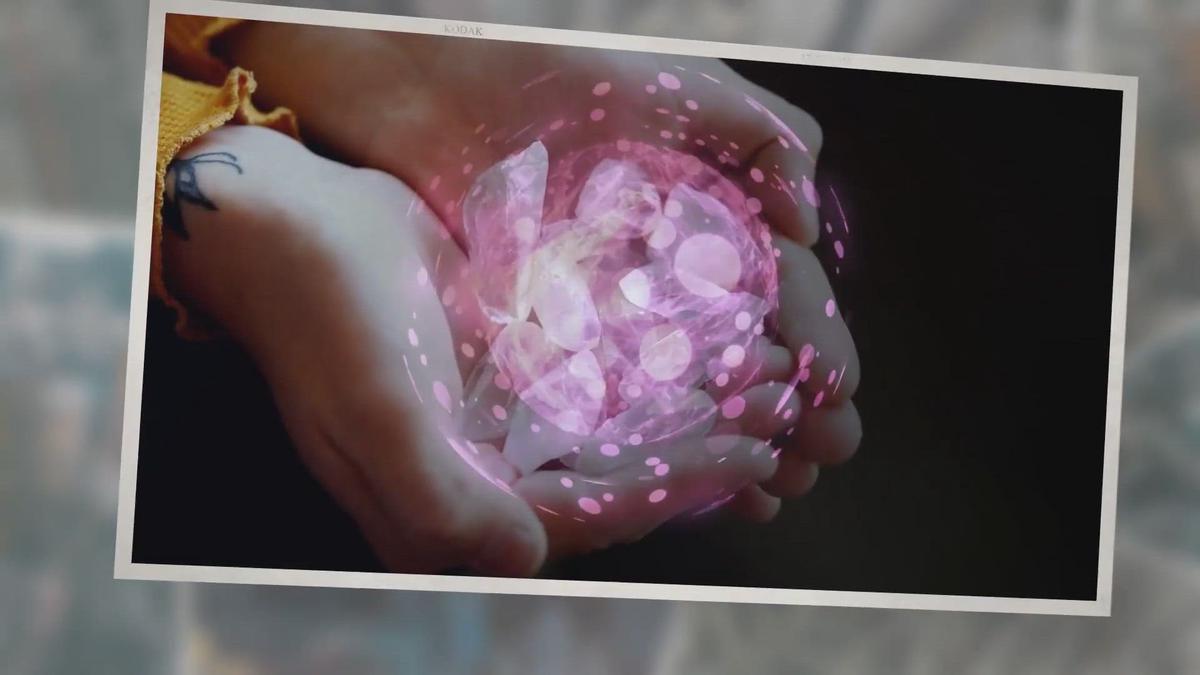 4:58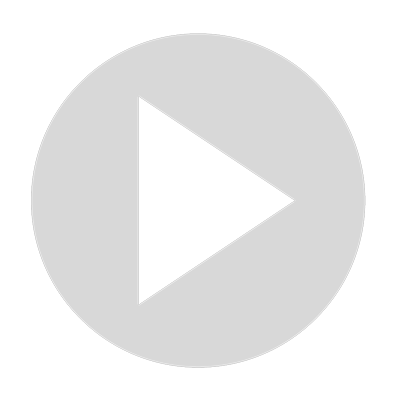 Reiki for Dogs with Anxiety and Stress
100 views · Aug 29, 2022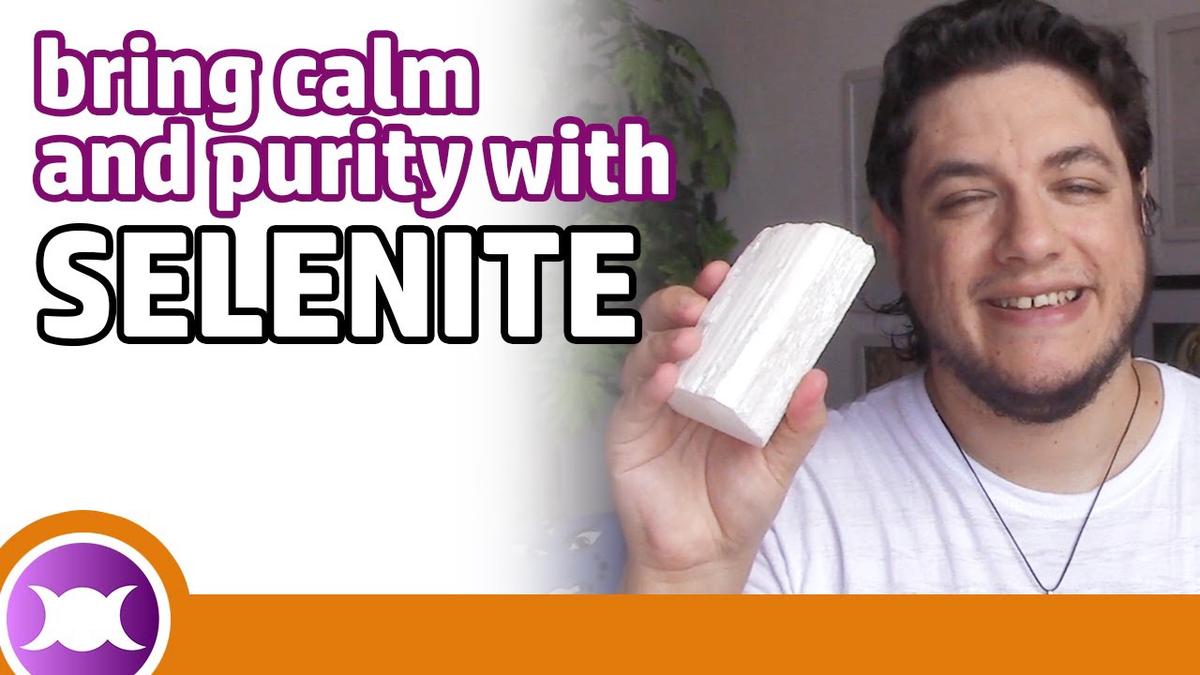 2:47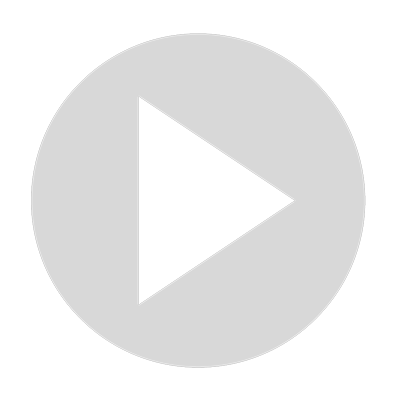 SELENITE CRYSTAL BENEFITS - Healing, purifying and calming down with this stone
365 views · May 24, 2022