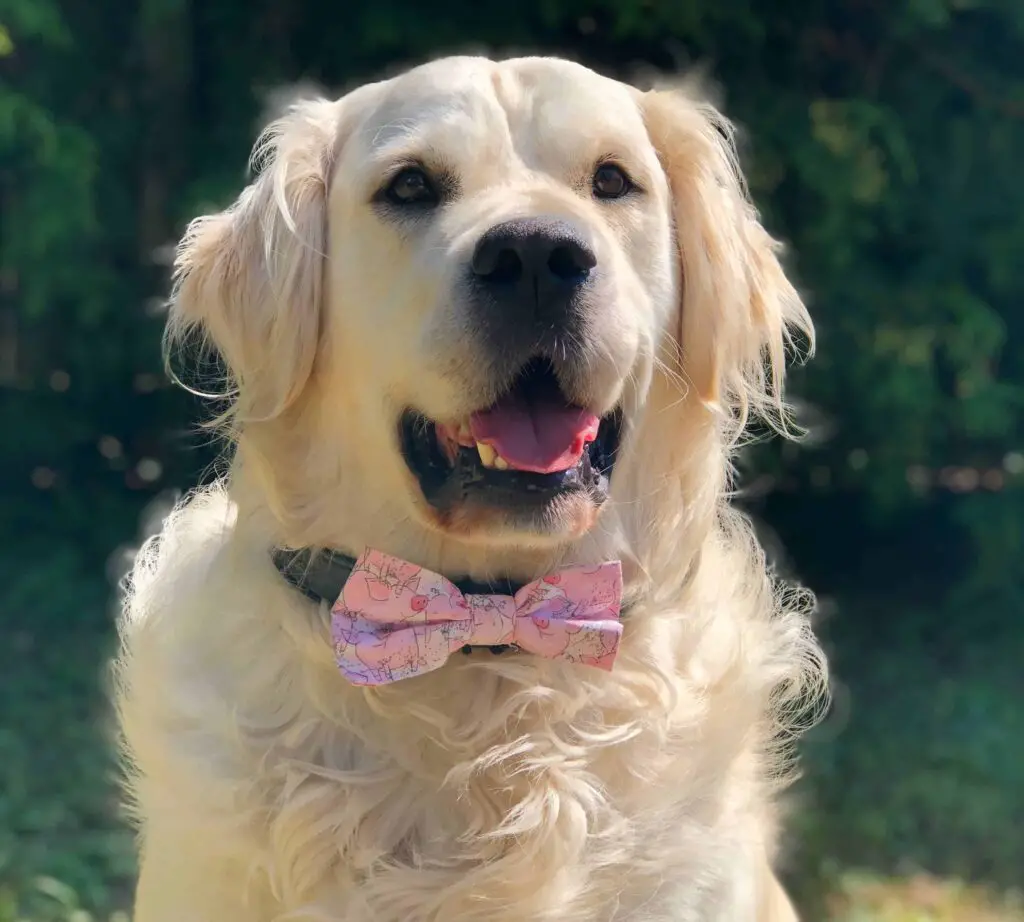 Chief Fur Officer 
Meet Denver Hugo, the top boss at Healing Fur Souls!
He's got his paws in several of our major departments, including:
Dog Treat Recipe Tester
Canine Reiki Practitioner (in training)   
Researcher in our Department of Nutrition, Herbs, Essential Oils & Crystals  
Bow Tie Model   
Forest and Camping Guide      
Tesla Co-pilot 
Denver Hugo continues the legacy of the Fur Souls that have gone before him, and inspires Healing Fur Souls to heal dogs around the world and help them to achieve their life's purpose.
Be kind to every living being. Respect the earth we share. 
Our Story
When our 10 week old puppy was diagnosed with an aggressive & fatal cancer, conventional surgery and medicine did its best but held no hope for his survival beyond 2 months. Unwilling to give up, we sought a Holistic Veterinarian, who utilized herbs, energy healing & diet to allow his body to heal from the brink of death. Hudson did indeed heal and lived an incredible 10 more years!
Hudson was the inspiration for Healing Fur Souls. Denver Hugo is our current mascot & welcomes our new clients with kisses!