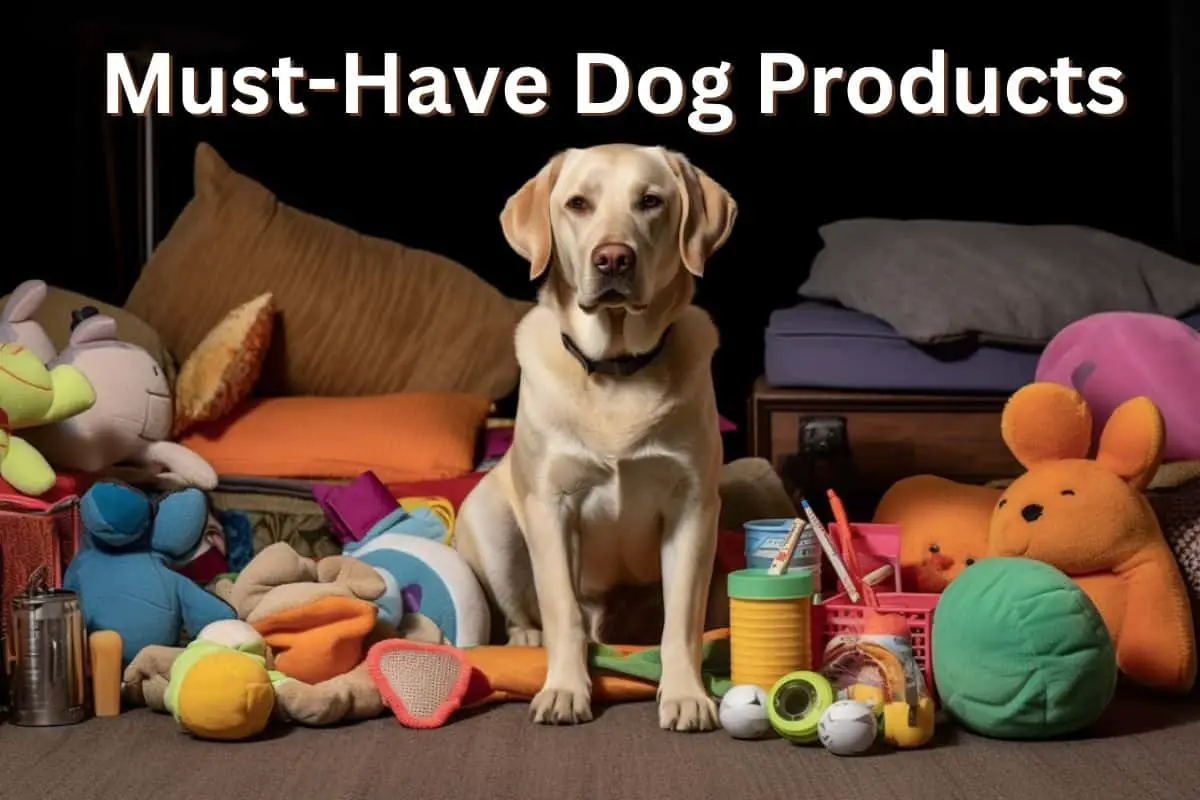 This page may contain affiliate links, meaning we may get a commission if you decide to purchase through our link, at NO cost to you.
Thank you for supporting the Healing Fur Souls Dog Blog
Our Favorite Products
DogTV
Exclusive Deal for Healing Fur Souls Readers: 25% off for a limited time
DogTV has programs scientifically developed to provide the right company for your dog when left alone! Be sure to check them out and get a subscription that's 10/10 for the best dog in your life!
Works on Roku, Andriod, Apple TV, Fire TV, Iphone and Xbox One
---
CBD For Dogs
Check with your country or state about any restrictions on purchasing CBD products. To assist you, we have included both United States and Canadian links to CBD products that we recommend.
United States residents
Canadian residents
---
---
Outdoor Shield Flea & Tick Herbal Prevention (Earth MD)
In combination with other natural flea and tick strategies, we recommend Outdoor Shield. Just add a small amount of this herbal formula to dog's food for one week, every month (or every other month) during flea and tick season to support immune and digestive health. See our other flea and tick preventiom strategies -here- 
---
Diatamaceous Earth (Harris)
We like Harris' food grade DE product to dust our dogs off when fleas and ticks are nearby. It's also great to spread outside patio doors to dehydrate any bugs that are lurking on pets and in our homes. Harris donates a portion of their profits to a local humane society. Products also come with a powder duster. We love them. 
---
Rescue Remedy (Bach) for Pets
A few drops of this flower essence can instantly help to calm anxious dogs or help dogs with depression. We recommend this before thunderstorms or fireworks and for use when your dog shows signs of anxiety. This company has been in business for over 85 years.  
---
Milk Thistle Herbal Supplement for Dogs (Herbsmith) 
We use milk thistle for dogs with stagnant liver function, allergies or those on medications that can be hard on the liver. It's organic milk thistle, pure and simple. And that's why we like it.  Herbal Supplement for Dogs
Milk Thistle Herbal Supplement for Dogs
---
Dog Waste Bags with Dispenser and Leash Clip (Enhanced).
Picking up poop may not be the most fun part of dog ownership, but it's necessary. And these heavy duty bags do the trick! No chance of bags breaking and exposing your clean hands to the, ummm goodies. They come with a handy dispenser that can be clipped onto your dog's leash. 
---
Dog Harness (Bolux Dog Harness, No-Pull Dog Vest)
Bolux Dog Harness, No-Pull Reflective Dog Vest makes a variety of harnesses that are sure to fit your dog. Harnesses are preferred to collars because we want to avoid any strain on a dog's neck that might accidentally damage the thyroid gland or other important throat areas. They also offer a harness to support your dog's hind legs (great for large dogs with arthritis, nerve disorders or joint pain when your dog needs a little help getting up.