MEDICINAL HERBAL DOG BISCUITS
Not your average dog treat!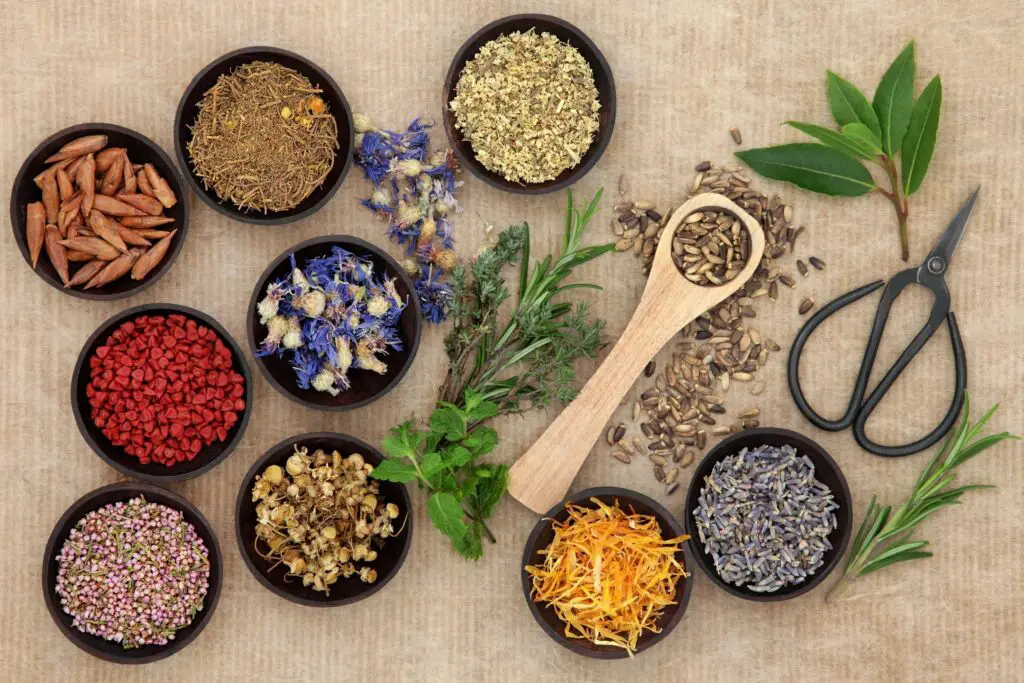 All Natural Medicinal Herb Dog Biscuits are homemade with love & Reiki energy by our Certified Canine Herbalist at the Healing Fur Souls Apawthecary.
Natural Medicinal Herb Dog Biscuits are homemade with love & Reiki energy by our Canine Herbalist at the Healing Fur Souls Apawthecary. These are not your average dog treats! We use herbs as natural medicine in our scrumptious, healthy dog biscuits. Each tasty treat contains high quality herbs that are backed by science to support dogs' natural ability to balance & heal. We don't stop at medicinal herbs, we bake each biscuit with high quality non-GMO/organic ingredients when possible – so store these in a cool, dry place (while they last!) to extend freshness. Contact us for pricing.
A delicious way to support health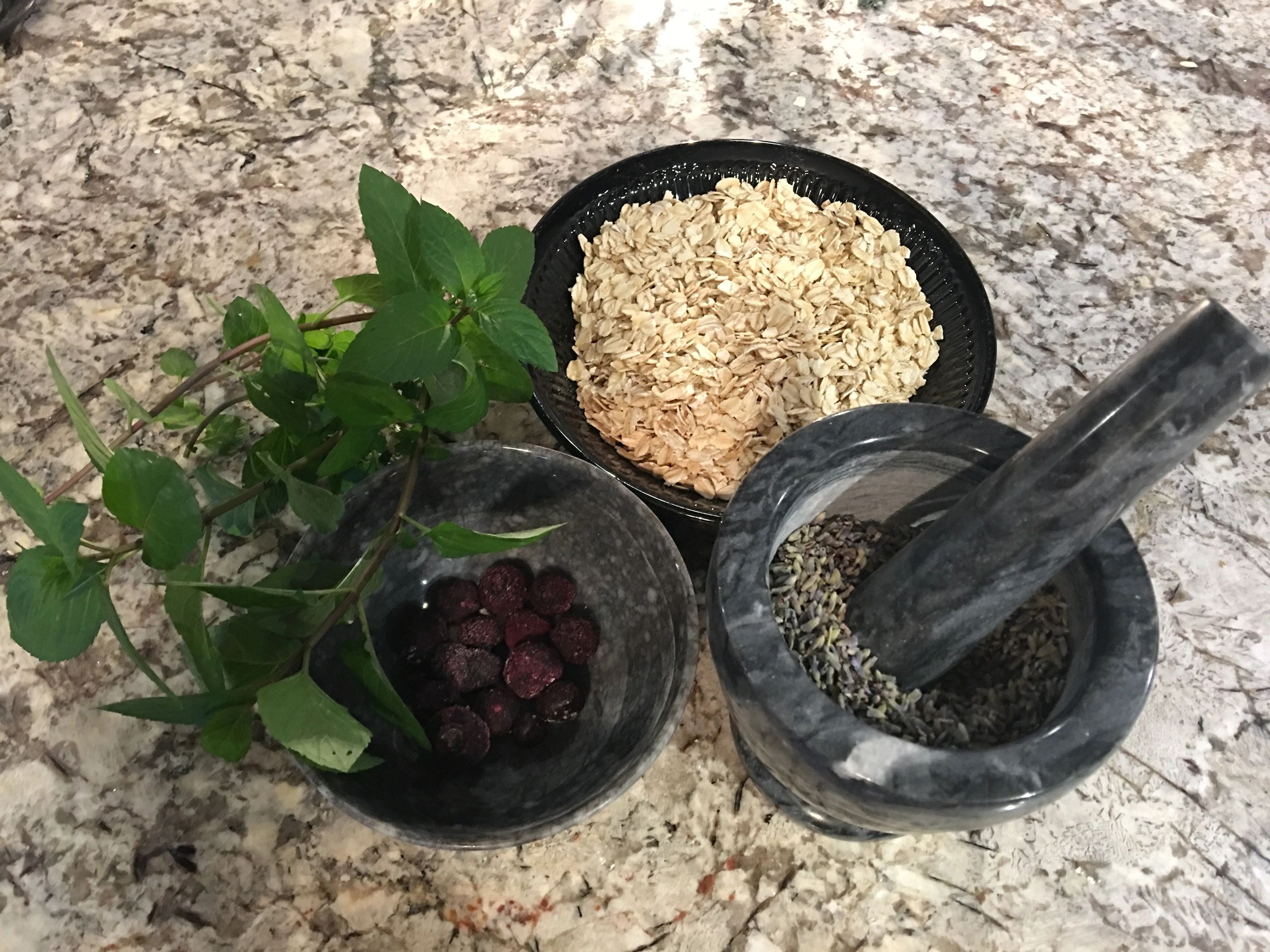 You can purchase our favourite herbal treats anytime (local pickup only). For personalized treats, a consultation is required.
Although we use herbs that are safe with dogs in appropriate doses, occasionally, dogs – like people – can have food allergies. Follow instructions & do not use with pregnant or lactating dogs.
Depression & Aggression
Depression & Aggression Vacuum
These are a favourite treat for dogs that show depression or aggression related to fear.
The adaptogenic herbs in this biscuit boost vitality, balance stress hormones & build resistance to illness in dogs.
These herbs are also used to reduce stress, as an appetite stimulant & for Addison's disease, congestive heart failure & diabetes.
Siberian ginseng, St. John's Wort and Ashwagandha.
Pair with a carnelian, garnet and rhodonite Pet Charm for all-around security.
Anxiety & Stress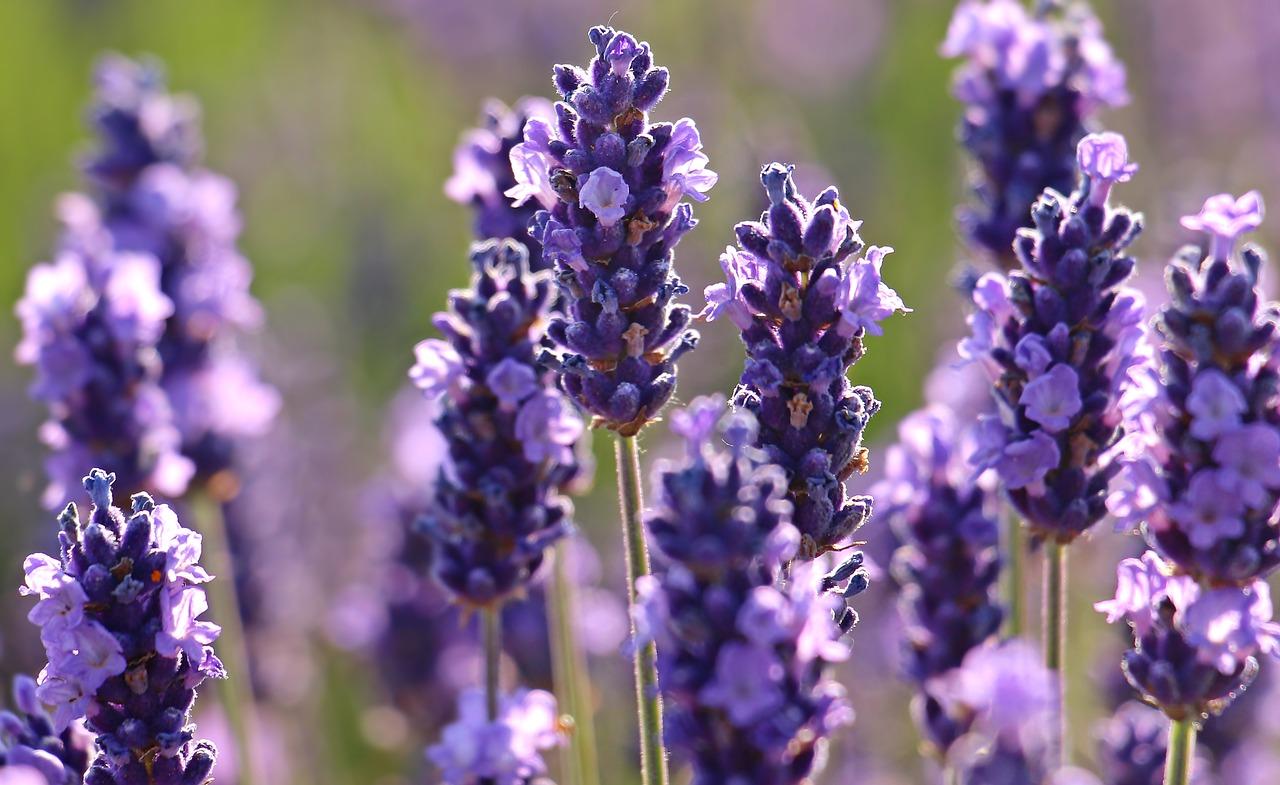 Another favourite is our "La La Lavender Dreams". These are the ultimate bedtime treat for sweet lavender puppy dreams!
They're also great for anxious or stressed pets. Lavender, valerian root & chamomile soothe anxiety. Pair with an amethyst Pet Charm for an extra peaceful boost.
Immunity, Pain & Tummy Upset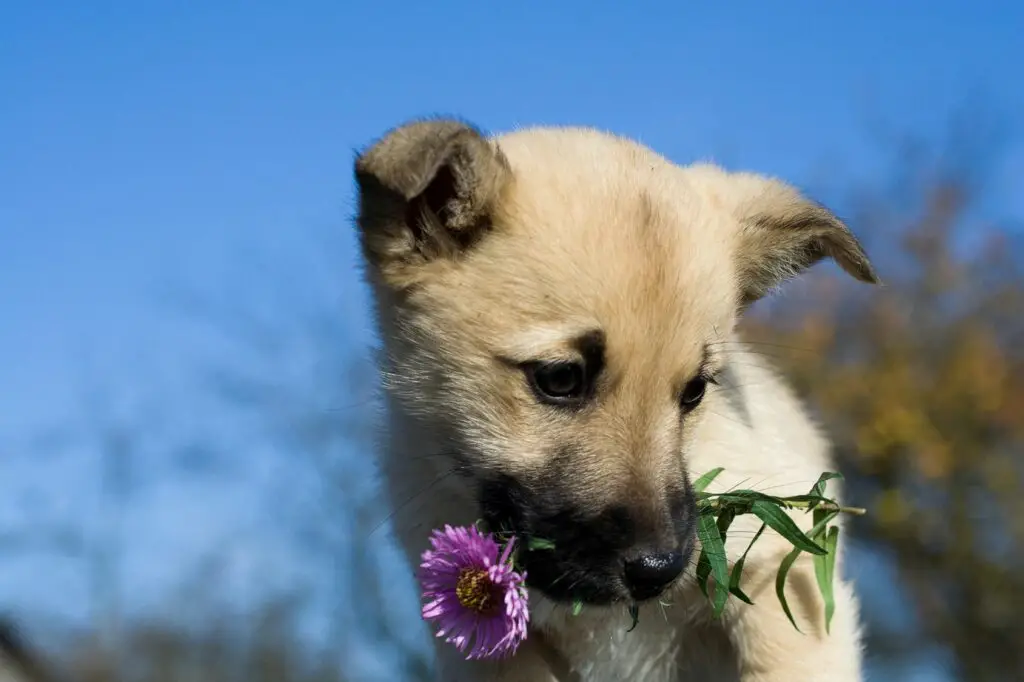 More of our favourite biscuits!
"Immune Warrior" serves up basil, garlic, echinacea & medicinal mushrooms . For dogs with cancer & frequent infections.
"Ka-Pow Pain Relief" contains cat's claw & basil. These herbs are known for their role in arthritis, infections, irritable bowel syndrome, anxiety & as antivirals, antibacterials and antifungals.
"Tummy Soothies" are made with pumpkin, basil, slippery elm & bone broth & are known to aid digestive upset and gastrointestinal infections.
Don't forget to ask how you can include CBD in your pet's natural health plan.
Crystal Pet Charms